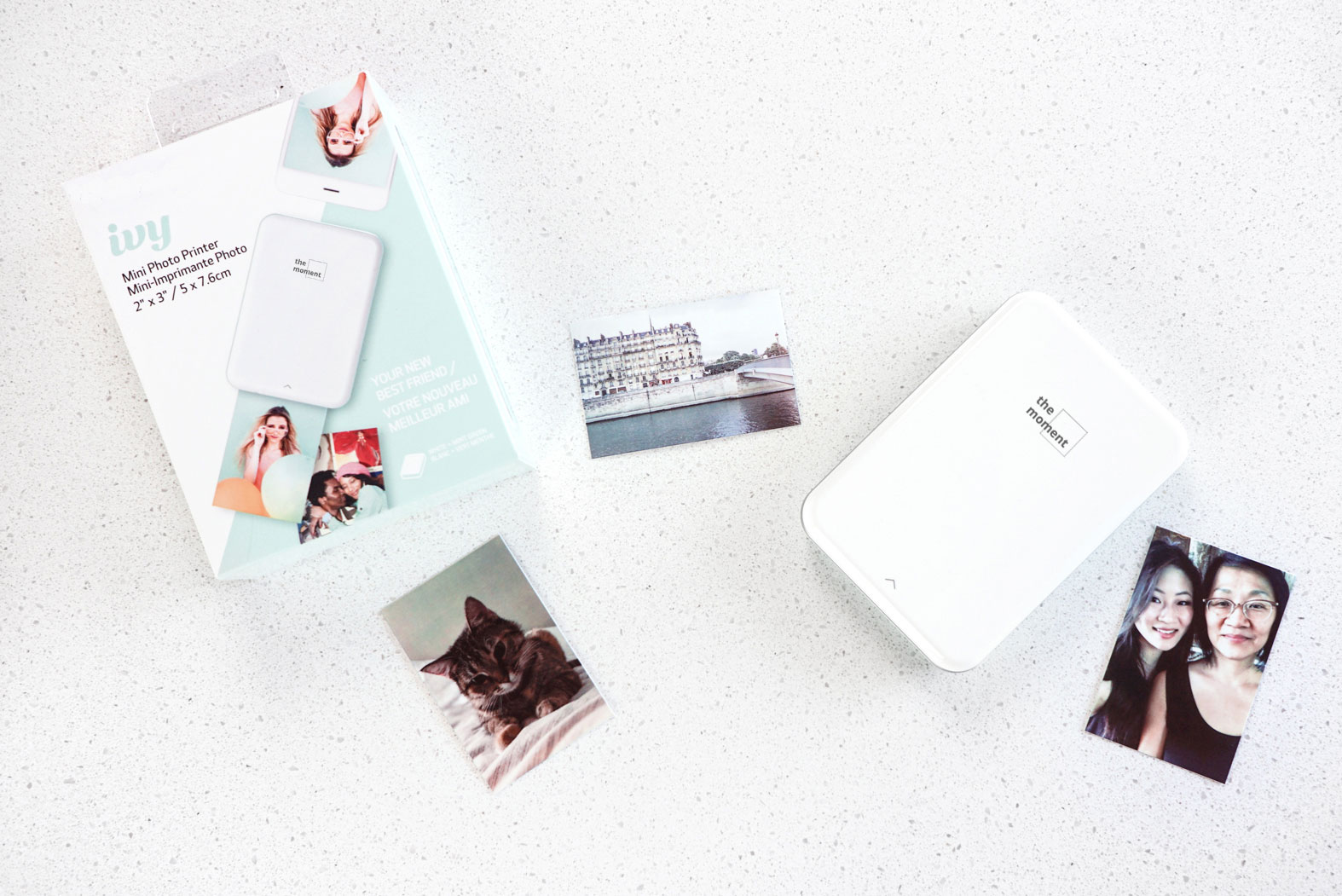 A durable, easy to use printer that can fit in your pocket and print photos on the go. 
Print "2X3" photos straight from your smart device and save your precious memories one print at a time.
We will deliver the gadget on initial payment. You will pay monthly installments for the monthly paper supply and software updates for the app.